1. The WildeBeat -...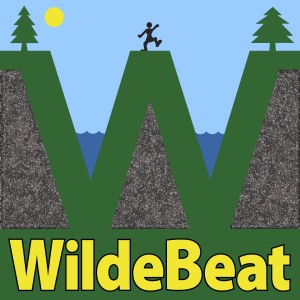 "The audio journal about getting into the wilderness."
News and features to help you explore the Earth's remaining wild places. Listen to The WildeBeat if you value nature and being outdoors, and if you enjoy sports, such as hiking, backpacking, horseback riding, rafting, kayaking, canoeing, climbing, skiing, or snowshoeing. Get enthused about exploring new places, learning safe and responsible skills, and discovering why we're passionate about getting into the wilderness!


2. FurledSails.com -...
Worlds first Sailing Podcast. Sailing news, stories, book reviews, and more.


3. OUTDOOR LIFESTYLES with Galen Garner -...
[b]From the woods of Alabama to the banks of the Shoshone in Northwest Wyoming, Outdoor Lifestyles and Galen Garner will provide the greatest coverage from an outdoorsman that is no different than the everyday sportman!


4. Huntingwithjoe -...
Hey everyone! Visit my hunting website, featuring the web''s only hunting podcast. I have weekly guests on from the hunting world - from the National Wild Turkey Federation, the National Shooting Sports Foundation, the Colorado Division of Wildlife, and many more. Also stories, a hunting forum, live chat, poll questions, and cute huntress of the week photo! Stop by for a visit at www.huntingwithjoe.com See ya! Joe


5. Bottom Time Radio -...
Bottom Time Radio diving deeper into the world of scuba. The podcast dedicated to the underwater world of scuba diving, including news, banter, debates, discussion, and interviews involving all things scuba.